The most famous social media platform Facebook has revealed the list of the topics its users have been talking about in 2014. The list is altogether different when it comes to genre. There are happy moments and then there are some tragedies that happened throughout 2014.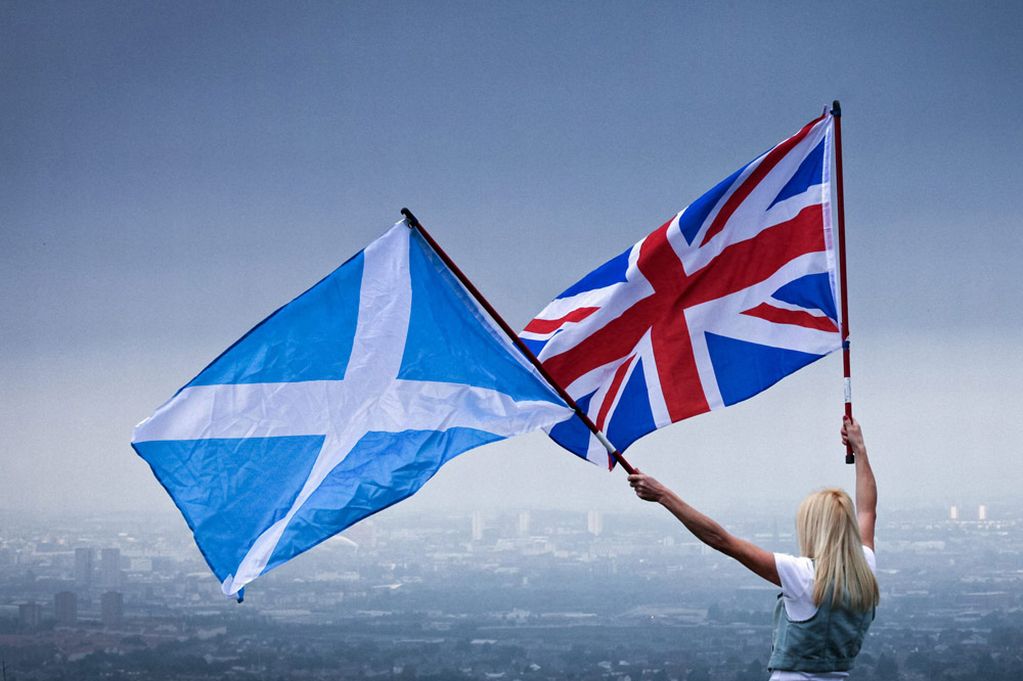 1- Scottish Referendum
The most talked about subject on Facebook. On 18 September 2014 people in Scotland voted in a Referendum to remain in the United Kingdom or leave it. The voters were asked to answer with Yes or No for the question Should Scotland be an independent country? Citizens who wanted to stay with the United Kingdom won, with 2,001,926 (55.3%) voting against independence and 1,617,989 (44.7%) voting in favor. The turnout of 84.6% was the highest recorded for an election or referendum in the United Kingdom. So the Royal Kingdom remains United after all.
 
2- Ice Bucket Challenge
The second most talked about subject on Facebook which went viral in the summers of 2014. Participants who were nominated were supposed to dump a bucket full of icy cold water onto themselves and get it all on a video within 24 hours of being nominated. This challenge started by gaining popularity from American Football and some other sports. The icy cold challenge included people from daily walks of life including well-known athletes, celebrities, and politicians
 3- The World Cup
FiFa World cup 2014 held in Brazil was a huge success, many fan favorite teams performed poorly where as many teams who were the underdogs shocked fans around the world by winning critical matches. After a month of hardcore football, two giants Argentina and Germany came face to face in the final where Germany was the better team and won the cup.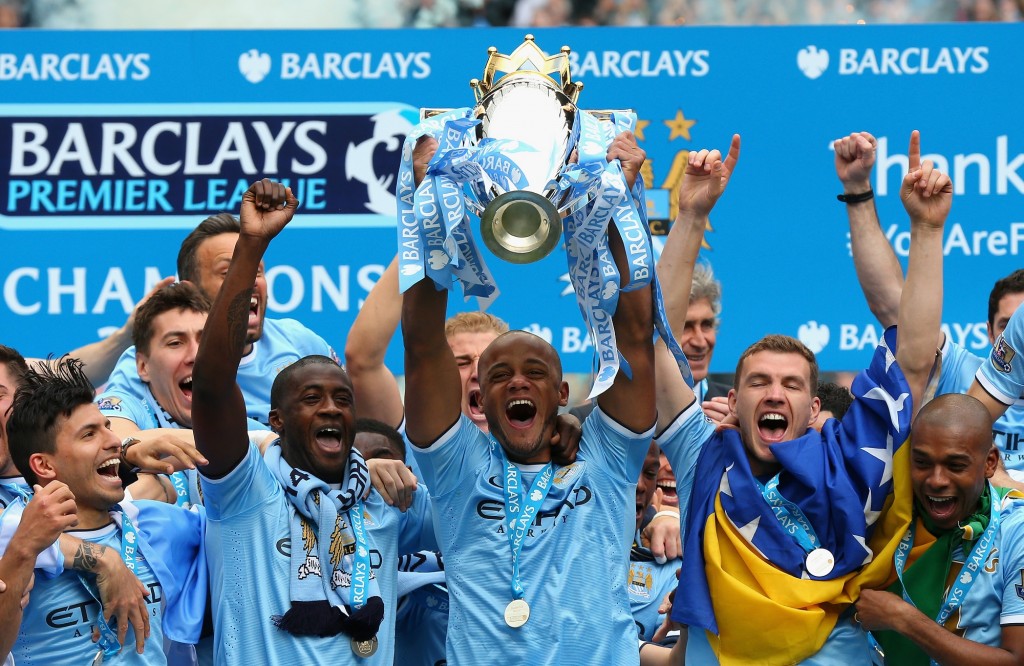 4- Premier League title race
The battle was long and hard fought but there could be only one winner, Liverpool was bested by Manchester City to win the title! Discussed madly on Facebook by the Englishmen with millions of comments, pictures, videos, shares and likes.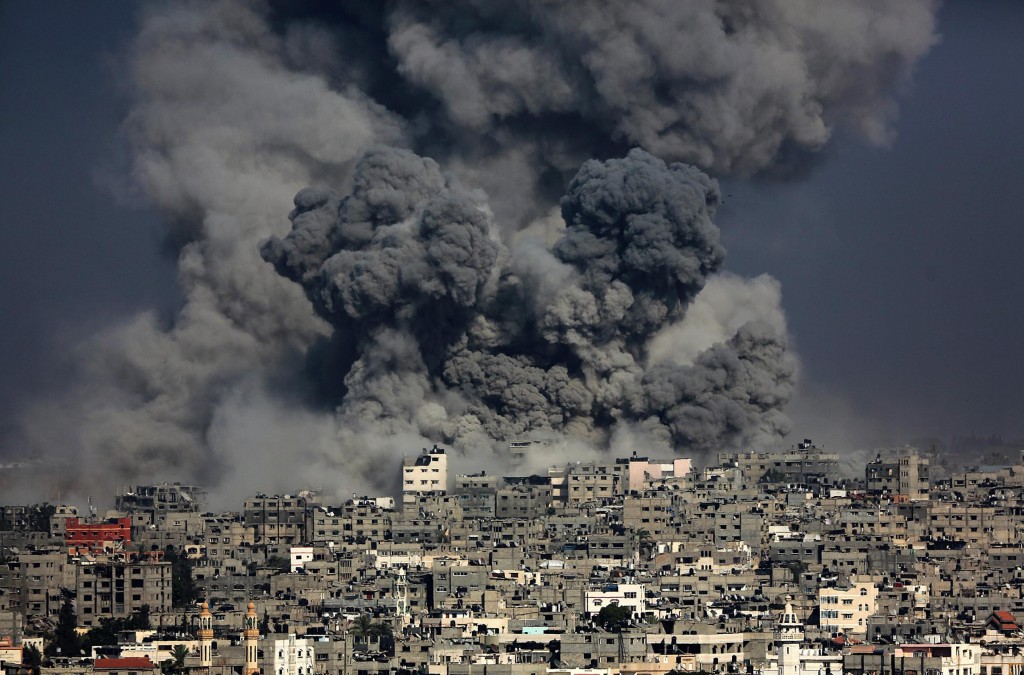 5- Conflict in Gaza
Literally one of the worst happenings of 2014 was this conflict where more than 2000 innocent people lost their lives by the hands of cruel and merciless animals known as the Israeli's. The war between Palestine and Israel caused huge collateral damage to both sides but Gaza Cleary suffered more serious consequences.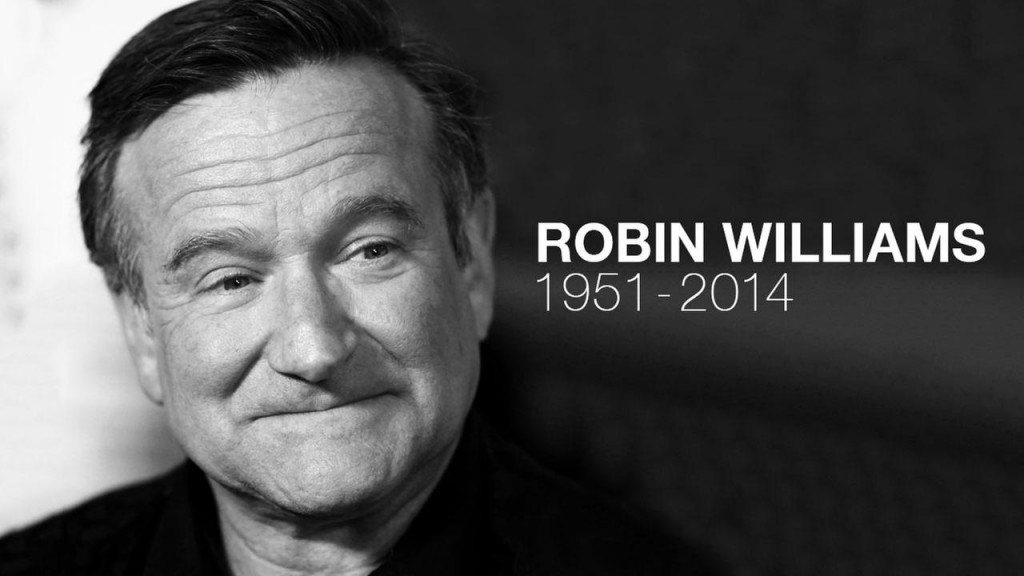 6- Robin Williams
A long career notable for comical, improvisational comedy and deeply felt acting performances came to a sad ending. The loss of such a legendary man cannot simply be put into words. The death of Robin McLaurin Williams shocked the world.
 
7- Louis van Gaal takes over at Manchester United
Louis Van Gaal was confirmed to replace David Moyes as the new manager for Manchester United on 19 May 2014. This quickly went viral on social media and people started discussing this subject on Facebook by the millions.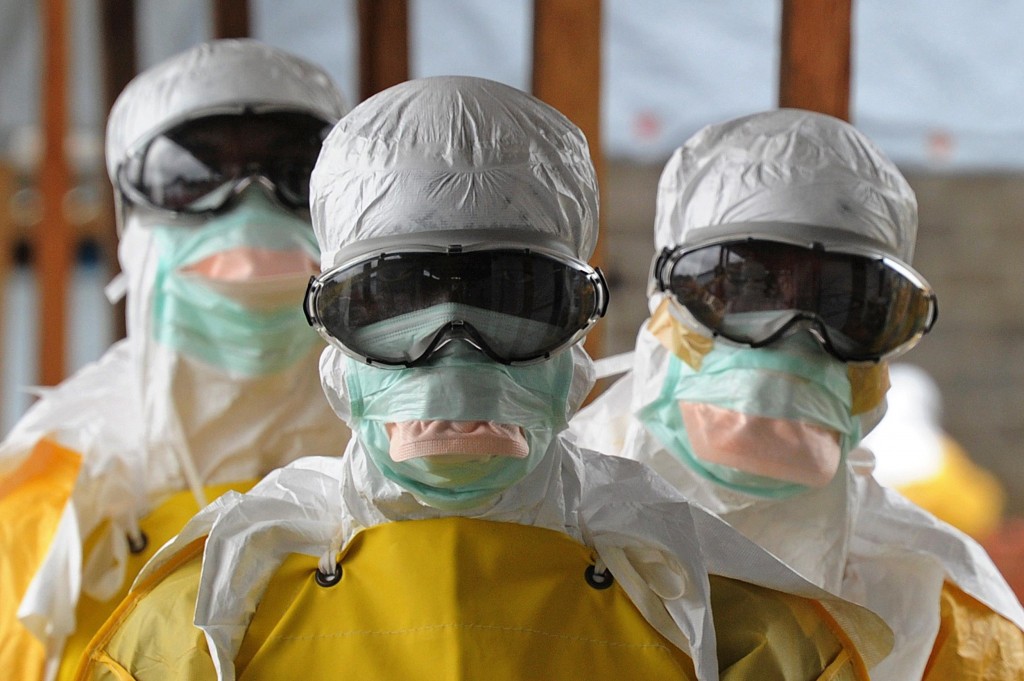 8- Ebola outbreak
One of the deadliest virus known to man without a possible cure claimed more than 5000 lives. Highly discussed subject on Facebook also gained attention Mark Zuckerberg, who has donated $25 million to support relief efforts.
 
9- Champions League final
Real Madrid won their 10th European Cup by winning the UEFA Champions league final in 2014. Football fans around the world discussed this hot topic on Facebook throughout the tournament.
 
10- First World War Centenary
Commemorating the fallen soldiers of the First World War, Blood Swept Lands and Seas of Red next to the Tower of London has 888,246 ceramic red poppies, each intended to represent one British or Colonial serviceman killed in the War.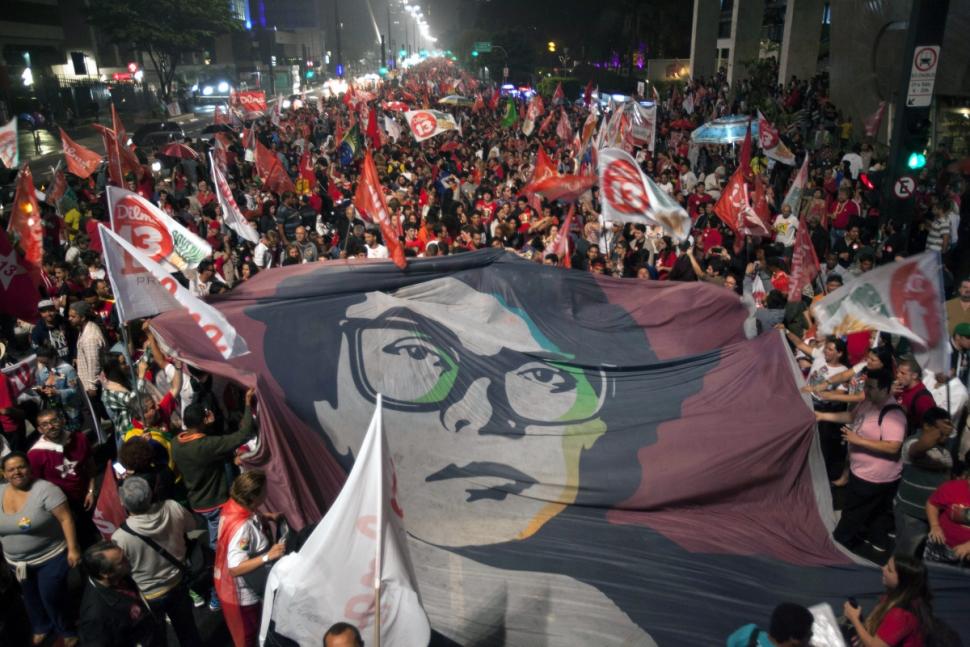 11- Brazilian Elections
Brazil's elections inspired 346 million comments, shares, likes, posts and other online exchanges on Facebook, going on record as the most talked about in the social network's history beating the previous record of Indian Elections.
 
12- Malaysia Airlines
Malaysia Airlines is the most unlucky airline in the world with so much loss in very little time period. This topic was discussed on Facebook after the tragedy happened this year. First the disappearance of flight MH370 and then after four months flight MH17 was shot down.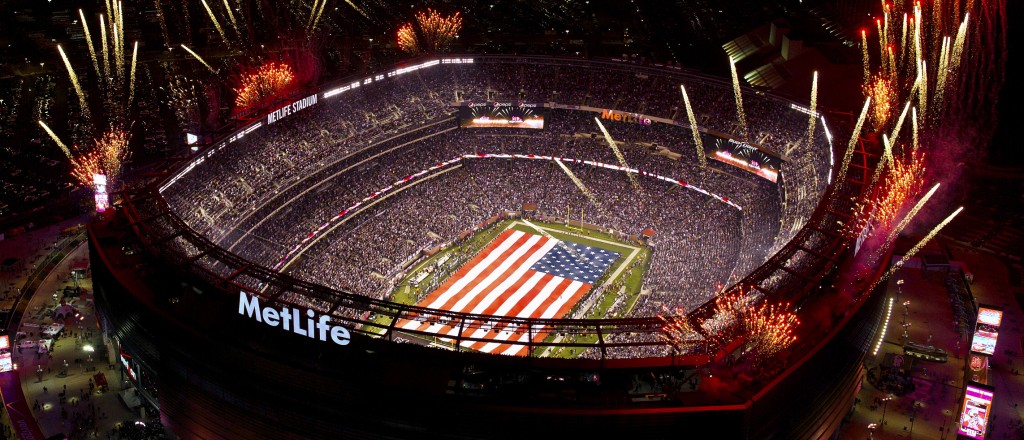 13- Super Bowl
Super bowl has always been one of the biggest events of the year. The sports based in the USA has made it a hot topic of discussion, shares and comments on Facebook because more than 128 million visit Facebook every day.
 
14- Michael Brown/Ferguson
Death of Michael Brown enraged many people throughout the globe when he was shot in Ferguson, Missouri by Officer Darren Wilson. Though the community is still protesting and blaming the officer for using deadly force on a child but the grand jury has decided not to charge the officer for murder.
 
15- Sochi Winter Olympics
The winter games being dubbed as the most extravagant winter Olympics ever was a fine event indeed. Almost 50 billion euros were spent on the event to make it a high success. Even the Russians even had enough confidence after the success to poke fun at their Opening Ceremony Olympic Ring failure.
 So these were the most talked about events and topics on Facebook for year 2014. We will have to wait a whole year to find out the happenings of the coming year, hoping there would be more happy occasions, more success stories and more peace prevailing throughout the globe.
Source: HuffingPost