Sparkzing started to work for me to take care of Social Media and Community Management in October 2013. We use Social Media to advertise our services. We run a weekly blog post too. We are present on Twitter, Facebook, LinkedIn, Google+. We also use occasionally Xing, Hubnet and Pinterest. It helped me structure the approach to Social Media, agreed targets, target groups and appropriate platforms. Sparkzing is innovative, brings in fresh ideas and challenges my thought process.

In one year I have seen there business acumen increase and it offered new services to me such as personal assistance, email management and meeting scheduling. I like their writing style as it is fresh and has a young voice. On Twitter, SparkZing comes across witty and sharp.

In short: I recommend their work.

Angela Weinberger
Global People Transitions
Sparkzing performed excellent work and was great to work with. They took the initiative and made a point to get in touch with me and begin work right away. Sparkzing takes ownership of the work as if it was their own, and does everything they can to get the job done. They were always available, putting in the time, and asking question to make sure they understood my product and my goals. I will definitely work with them again.

Terrell Robbins
Client Resource, Inc.
SparkZing did a wonderful job. I would recommend to everyone.

Eric Bailey
National Sales Director
Market Australia
SparkZing is very professional, and is excellent in Social Marketing. They deliver more than expected because they continue to work on the tasks until you get full satisfaction.

Great to work with. They are handling all aspects of our social media presence without much direction from me at all. Excellent!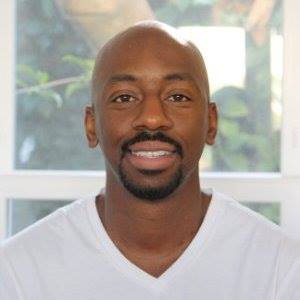 Shaun Newsum
Founder
BuzzQuest & AudioShot
SparkZing is a very good company to work with!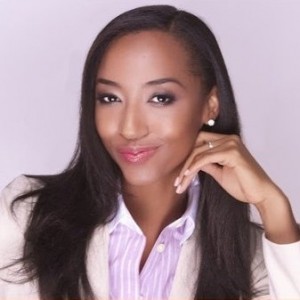 Neferteri Shepherd
ProPRMarketing