Looking for a job? Well STOP RIGHT THERE!.. you don't need to look any further than this article, where we are going to list some of the best social network sites that can get you a job you have been waiting for. Following is the list:
1. Linkedin: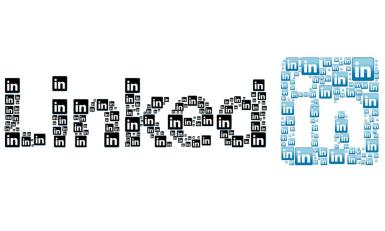 This site is like Facebook of professionals and companies. It has been used worldwide for various purposes like networking, job hunting, job posting and not to mention company research. Here you build your profile and keep it as presentable as possible because your profile information is what going to get you found by a hiring company. Also if somebody finds your profile interesting enough he/she can use the referral system to refer you to some other company looking for a person like you. It's easy to use and popular too, what more could you ask for? Sign up now if you haven't already.
2. CareerBuilder:

Statistically, CareerBuilder has employed more people than any other site. Last year, About.com presented Careerbuilder.com with a  Job Search Readers' Choice Award Winner. It won't be surprise if it wins it again this year. What makes them different from others is their partnership with ample of newspapers, providing all sorts of job listing. One of the most attracting thing about this site is its search options. With so much refining, there's a good chance you're going to end up your ideal job post.
3. Glassdoor:
Glassdoor, opens door for people to get connected to companies through Facebook networks. It works in a unique way but a very efficient one. Good thing about this site is that it frequently updates the job listing and notifies the members as well. There are some very interesting features available too, if you sign up you can see for yourself.
4. Freelancer: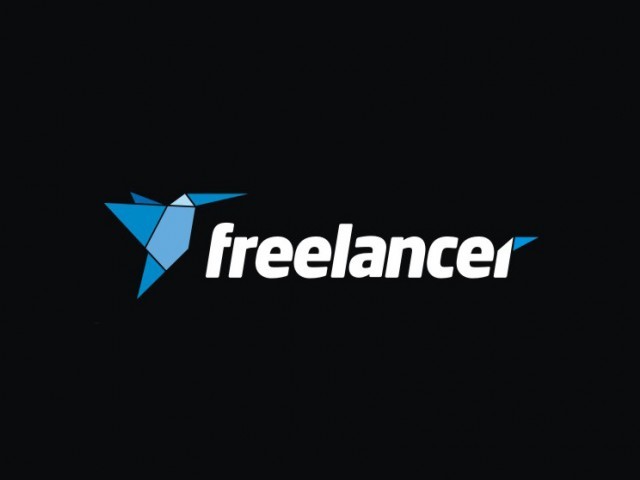 Now this won't exactly get you your 9 to 5 desk job, but it sure can get you a better home paid job. Talent is all that matters here. Whatever field's person you are, if you know how to get the job done, there's no doubt that you're going to get hired. You have to climb your way up to the ladder here. Because of the bidding system, it gets difficult sometimes to get hired but if you start cheaply, you can go to places(through your browser!).
5. oDesk / Elance: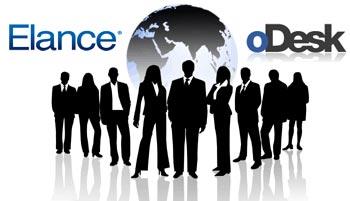 Recently merged, these two are not very different from Freelancer, Though, not as popular amongst people. Let's differentiate between oDesk & Elance and see which one comes out on top. Elance fully guarantees both hourly and fixed price work where as oDesk doesn't. Also Elance provides a much user-friendly interface for the communication between the employee and the employer. All in all, Elance beats oDesk in every aspect, be it security or quality of jobs.
6. Facebook/Twitter: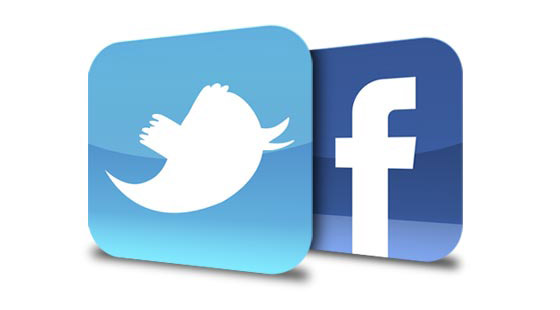 Facebook or Twitter seems to be the most unlikely source to get a job from. However, if you look in the right place, there are more than few ways to approach companies. On Facebook, job openings can be found through the Facebook marketplace in your network or you could join in pages and keep an eye on your interested companies' posts. Not only that but through messaging them directly, you could get one-to-one interaction with the admin. There's no harm in giving it a shot, right?
Twitter, on the other hand, can be easily used to interact directly with the managers or more importantly you can make the use of hashtags for searching the job you're looking for. It is advised to add your Linkedin or blog URL to increase your hiring chance.
At the end, whichever site you decide to go with, patience will be the key. Be patient and don't give up.. YOU WILL GET HIRED!
If you find this blog useful then don't forget to share. There may be others looking for such information. Also, if you disagree with anything feel free to comment. Cheers!