Everyone has used facebook messenger I suppose but most of us just use it for chatting with friends and family.  There is a lot more to facebook messenger other than this. This messenger is trying hard to become one-stop shop for everyone whether you use facebook or not, this facebook messenger can be installed and activated with just entering your phone number.
From sending Gifs to requesting and Uber, facebook messenger is installing new features every day!
There is a website for messenger which allows you to connect with a friend without being distracted by the newsfeed. Furthermore , you can mute conversations, access calls and see photos you have shared.
Just like the Uber app, facebook messenger allows you to call a cab by simply selecting more from options and then clicking the transportation button.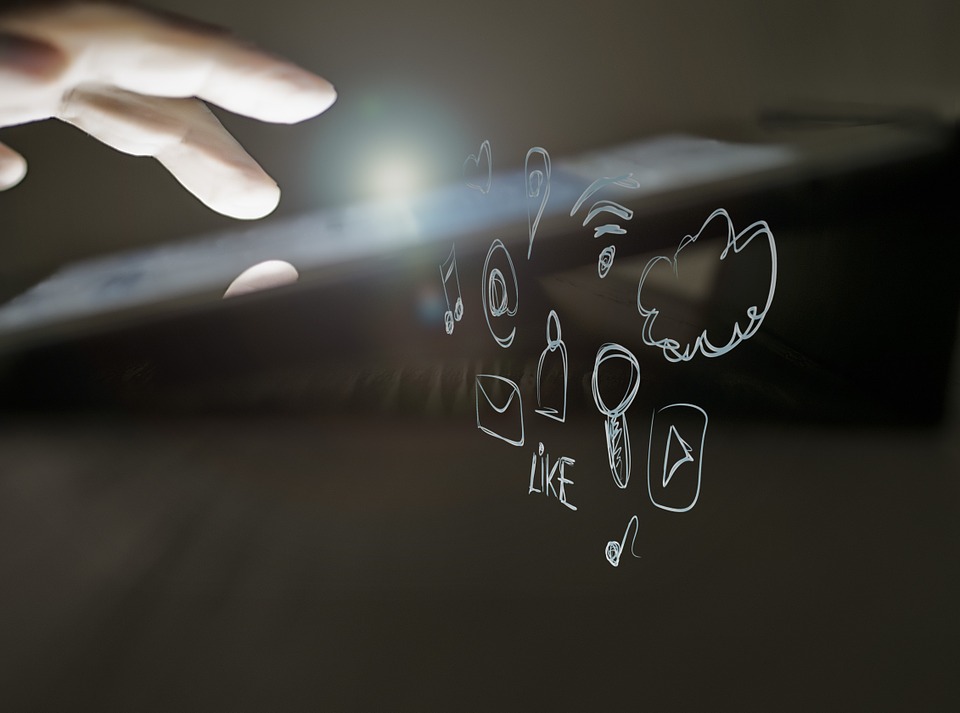 You can easily find your group conversation with friends by pinning it to the top so that next time you can find them easily.
Facebook has made everything easy for you, the new silence option is for your ease. If you are busy at a specific time you can adjust the silence mode accordingly. Like 15 minutes, 1 hour etc.
Messenger's photo magic uses facial expressions to make it easy for you to send photos to friends over messenger.  It will detect faces and will notify you to share photos whenever you have a new photo with a friend.
Send your location to a friend in a message or any other location by just dropping the pin on Apple map.
The new fun update allows you to completely change the appearance of any friend. You can customize and edit the names, colors, outline of icons and as well as the chat bubbles.