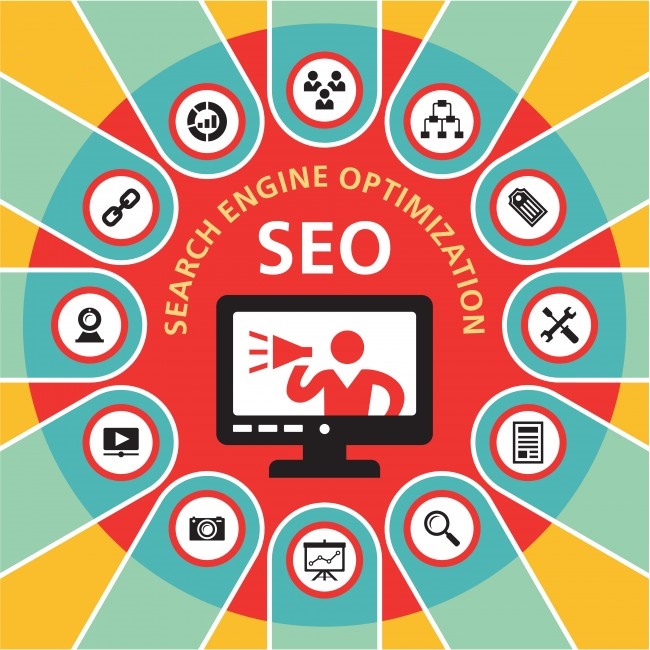 Bloggers are never satisfied with their traffic. Most of the times, their articles do not get as much attention as they think they deserve and the reason for that is not a poorly written blog but not focusing on SEO. Good strategic settings of Search Engine Optimization can easily double your blog traffic in no time.
Here is how you can achieve that:
Selecting the best Keyword
First step is to research and select the best Keyword i.e. the one word which will help redirect traffic to your page. When people search for that one important word mostly on Google, your posts and blog show up on the very first page of Google Search. Keywords are the major link between any blog and SEO.
Keyword Phrases
Keywords play a vital role in this. Best way to use your keyword phrases is to choose them wisely and be as limited as possible. One or two most relative keyword phrases are more than just enough to attract readers to click. Otherwise, it is only going to look like spam to the readers as well as the search engine. Use your keyword phrases in images, subtitles and headlines. Focus on the main body of the content and try to adjust them with your links.
Insert Links
While writing a blog, links help a lot to improve the SEO of the blog. Google has a way to rank linked content higher in the SEO category. Make sure to add links to the relevant social media pages also so that the traffic is redirected towards your official pages also. This will boost your following as people will be able to read your other blogs too.
Use Relevant Images
Blogs with pictures have a different result then those blogs which are all text related. Pictures related to the keyword can be inserted in the blog and then Alt-Tag with the keyword, text with description for that particular picture. This helps for search engine optimization efforts. Search engines like Google and others use that tag in providing results for keyword searches.
Using Tags
When you are done writing your blog always use the keywords as tags at the end of the blog. You can use software's such as Word press to add tags to your blogs. Tags help you get the required traffic on your blogs because people usually search for the keywords on search engines.
Frequent Referencing of Your Posts
The World Wide Web is not for inactive. People continue to search for keywords and hot topics. People appreciate links, as do other content writers. Even search engines optimize themselves according to the ongoing search pattern and search traffic. When you reference your own material in-context with sharing on different social media platforms, you could potentially attract visitors to your other content and give search engines a nice signal about those previous posts.
Respect is not earned in a day's time. One has to fight for it and make other believe. Similarly, doubling traffic on your blog posts by focusing on the SEO is not rocket science, but it does take time, determination and will power. Don't give up! Remember that everyone has a few posts that usually gain no attention, and it's only when you keep on writing and publish those not so good posts, you get to know where you lag. Focus when you write blogs, focus on SEO only then you will realize that it is not so difficult to create a blog which is nothing less then remarkable.