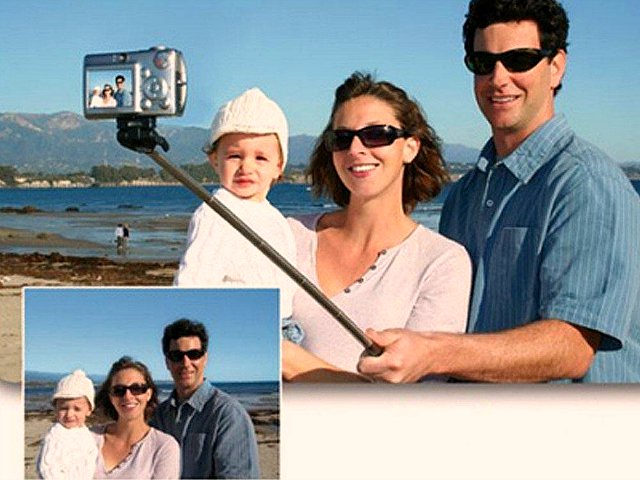 Selfie is something everyone is familiar with now a days. Actually in 2013, Selfie gained popularity and was named word of the year by Oxford Dictionary.
Quite productive, isn't it?
People from all ages, color and religion are obsessed with taking pictures of themselves. Taking our own picture is quite difficult on many levels, holding our mobile phones literally two feet away and fitting more people into that shot! Faces are stretched, people standing on the edges get their face cut off, blurry images. So the question which arose after all these problems was "How to take better Selfies from a good distance without asking any stranger for help".
Remember the old days when people used to have those big tripods on which they would set their camera's and then switch to auto timer for taking pictures of themselves. Times have changed! Mobile phones have taken over camera's because smart phones have high pixel camera's built in so tripods are almost obsolete. In comes the "Selfie Stick", innovation of the year 2014! Selfies were never this easy to take! Selfie Stick is a long monopod with a handle on one side to hold and a mobile holder on the other end. Selfie Sticks are made for almost all the smart phones so everyone can benefit from it. Although Selfie Stick has not topped into the 100 list of Amazon's Cell Phone Accessories but still it has gained popularity wide enough that people all over the world think how awesome it is! Taking a Selfie in front of the whole Eiffel tower was never this easy. The Selfie Stick can help you snap that beautiful background which was never possible while taking a Selfie with your own hand.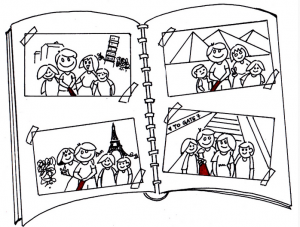 The Selfie Stick trend is catching on because of the Selfie Obsession. Selfie Sticks are very innovative, fun and start with a very low price so that almost everyone can purchase it for taking good pictures of themselves. As the technology keeps getting better and better, manufacturers are improving Selfie Sticks by adding excellent features like bluetooth shutter control, self-timers, remote control.
Still many people criticize the use of Selfie Sticks because they think the purpose of taking a Selfie is destroyed by the use of a mechanical stick or monopod. They are of the view that a perfect Selfie is to be taken by a person's own hand stretched to the fullest. Well things have changed, the growing popularity of Selfie Sticks have proved that they are here to stay and dominate the cell phone accessories because everyone wants better Selfies!
No more low quality pictures because the Selfie Stick lets you be in control of your own picture!