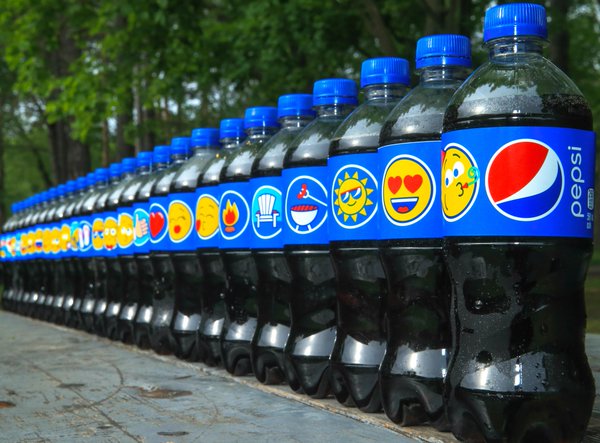 Pepsi has gone big with emojis; Canada was the pioneer to start off with the campaign. Starting a new trend of #SayItWithPepsi. Emojis have become a great way of expressing emotions and are used for daily communication. The campaign started in June 2015, a wide range of fun and popular emojis were introduced on the special edition cans and pet bottles. Other brands are also introducing their own set of emojis but no brand has done it like Pepsi!
The emojis became famous among customers especially with the young generation who adapted the new tread of sharing their stories with #SayItWithPepsi emojis. From fun videos, cool merchandize, great activations to an exclusive customized keyboard (available for iOS & android).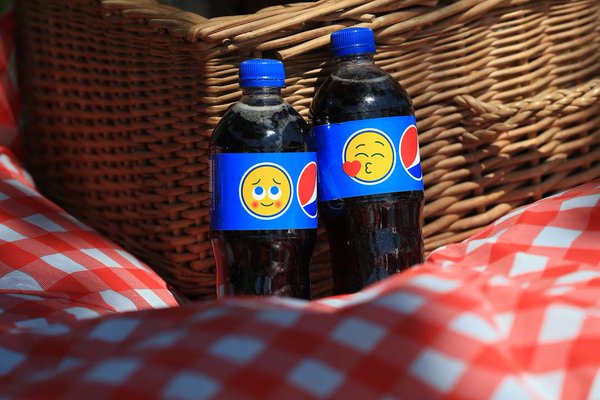 Pepsi has made one of the best emojis to date. After the successful campaign in Canada, Pepsi has taken the trend to USA & Thailand. The true ability to customize the emojis according to each market is working as a catalyst in the company's success.
After having some great experiences in Canada, USA & Thailand, we got a sneak- peek of the emojis from Pakistan on #WorldEmojiDay across all over social media. We just can't wait what Pepsi is bringing home!
See where the #PepsiEmoji story began:
Would you like to #SayItWithPepsi? Let us know.