The long awaited Pepsi Emoji is finally in Pakistan. You need to know regarding jogos de bingo gratis maquinas. Started from Canada, then Thailand & US now it has come to Pakistan to for its customers. The over whelming response is expected and Pakistanis are about to given a chance to #SayItWithPepsi.
In June 2014, Pepsi Canada associated itself with Pepsi emoji which turned out to be the best. The campaign is running in different counties ever since, and now it has come to Pakistan. The campaign has a diverse set to attract all the youth related to it. The emoji has something for everyone.  The witty mood humor gets you in the mood to Live It Abhi. Every exciting, fun emoji has a meaning and Pepsi has adapted each and every feeling and we can't wait to see more.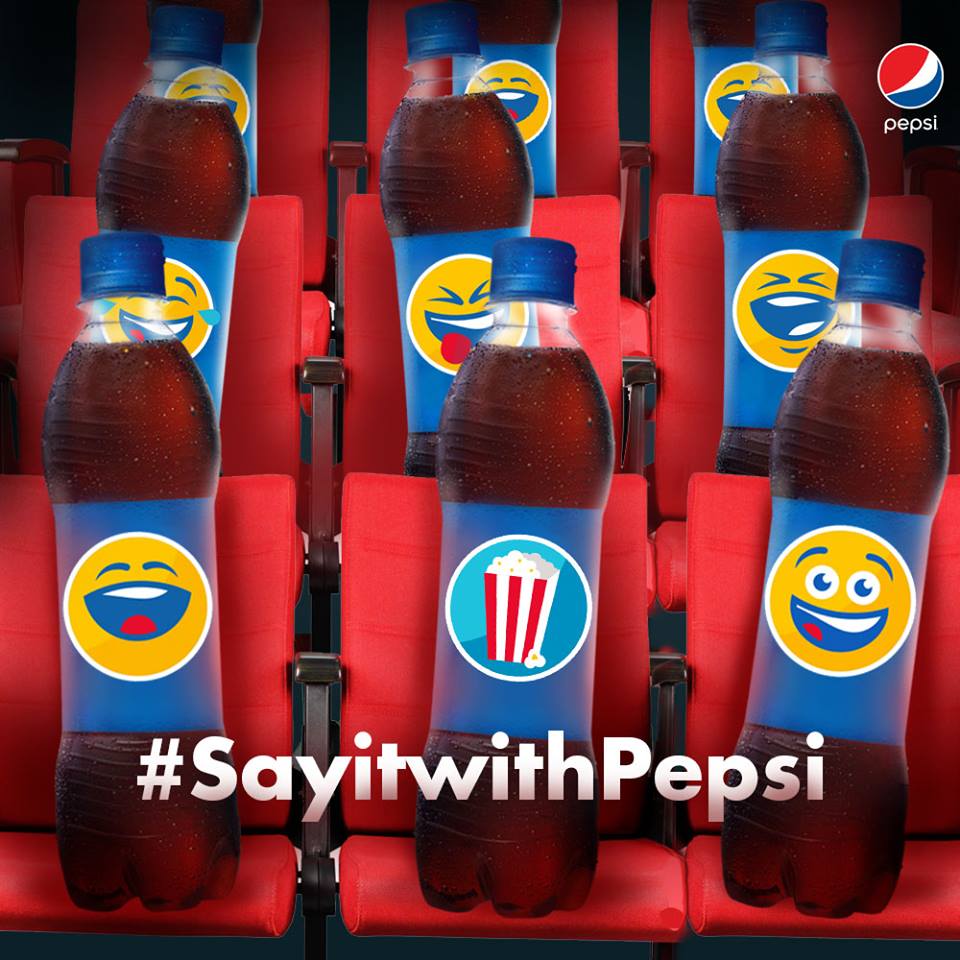 Emojis have always been a part of our lives, every conversation no matter what but it would always have an emoji to express the feeling. And Pepsi is making it even more exciting by giving the fans a better way to express their feelings with #SayItWithPepsi.
Pepsi being the pioneer to take such a big step and take it to the global level. And every country every culture has its own emojis. That's the best part.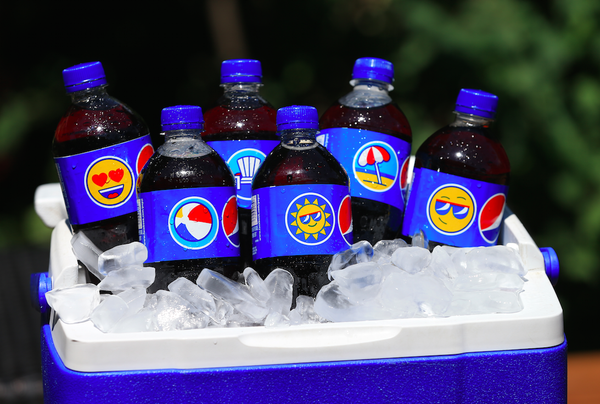 If Pepsi is making you feel proud for your culture and has given you new platforms to express yourself through #PepsiEmoji then say something! Pepsi would love to hear from you more about your best emoji and don't hesitate, suggest some new ones.
I personally can't wait to get my hands on a PepsiEmoji bottle. Hope they hit the market soon!