All good things come to an end.
2014 has indeed been an amazing year. Lots of excitement, fun, controversies and most importantly curiosity. It's believed that the highest amount of searches came this year which is obviously a good thing. Curiosity leads to knowledge. Let's find out what were the most searched words on Google this year in ascending order.
10.

Sochi Olympics
Also known as 'XXII Olympic Winter Games held in Russia gained a lot of attention from the viewers all around the globe. The reason for such hype and viewer ship of this multi-sport event is that so many different countries participated. It was a huge start off to 2014. Especially for Russia, as they managed to secure 13 gold medals and a total of 36, leading by 7 to Norway.

Such a big event and no controversies? Of course not. Some say evil rituals were performed and some say insane amount of money was wasted but the one that got most attention was when a parliament's member holding a sign 'GAY IS OK' got detained. Gay community found this extremely offensive. However, after a few months of slogans and protests the community decided to have no discrimination in the next Olympic games. In the end it turned out to be a very successful event, even though a lot of threats were received, but they just seems to be a routine work now a days.
9. Frozen
Some movies are worth spending money for. There is no doubt that this animated cartoon will go down as one of the masterpieces from Walt Disney pictures. Although, the movie was released on November 2013, it has such a hype that it continued trending in 2014. Frozen got successful in not only winning the 'Best animated feature film' but also 'Best original song' in academy awards. Frozen 2 Dicaprio 0.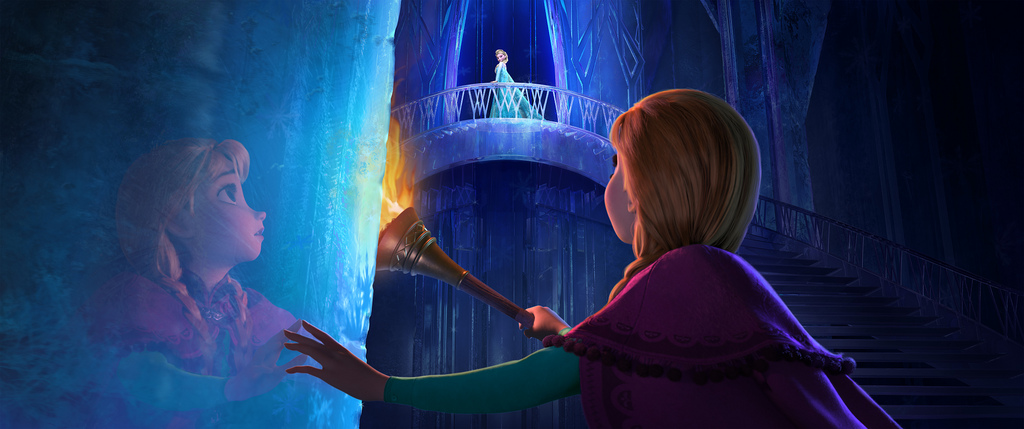 From the soundtrack 'Let it go' to the happy-go-lucky snowman Olaf, Frozen has knocked on every door and regardless the age, everyone welcomed it with their open arms. Also, a good news for all the Frozen fans. It has been announced that next year an animated short sequel, Frozen Fever, will be released.
8. ISIS 
Abbreviated as, "Islamic State of Iraq and Syria". Just another name for terrorists with beard. Almost every other country is indirectly waging war against them. A lot of killings and suicide bombings are believed to be done by this same group. Obviously everybody was going to look up on their search engines what this group really is when they hear on news. Let's just hope that next year this won't make it to the list.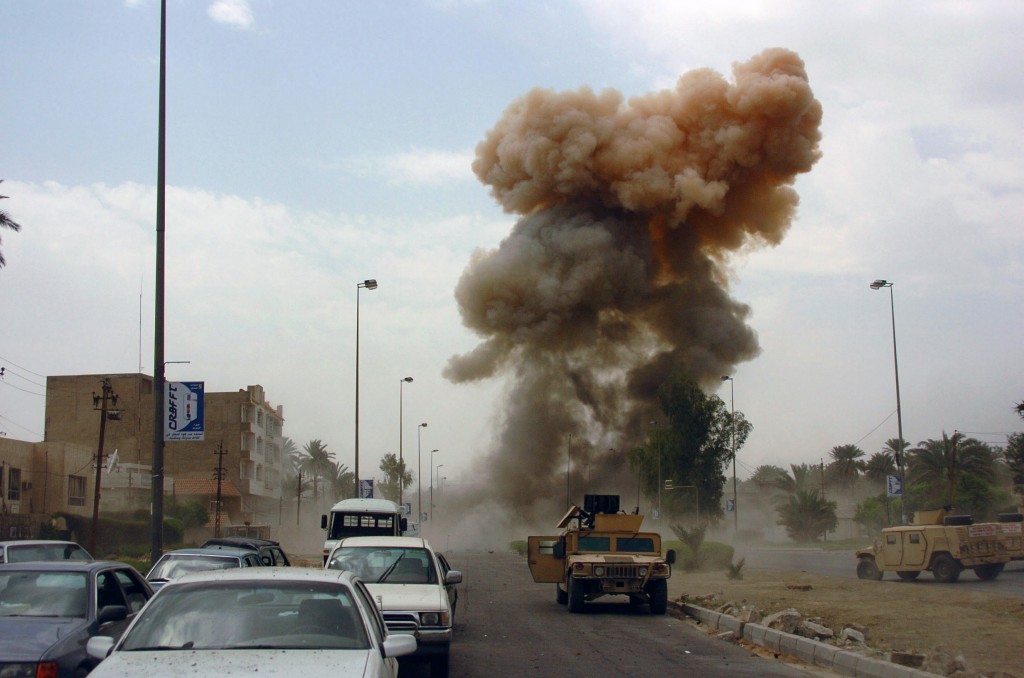 7. Conchita Wurst
In 2014, the phrase 'is it a bird? is it a plane? No it's Superman' changed into 'is it a man? is it a woman? No it's Conchita Wurst'. The Austrian transgender singer made her name by winning the Eurovision Song contest 2014. It didn't take much longer for people to search his(or her) name on Google to know the story behind.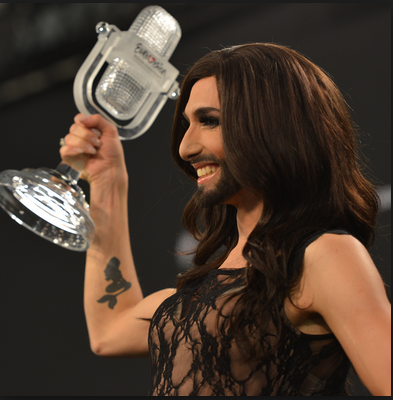 The song 'Rise like a pheonix' got viral and in no time Conchita became a gay icon around the world. In many interviews he has openly spoken about his lifestyle quite openly. Also helped lesbian, gay, bisexual, transgender (LGBT) rights getting heard.
6. Flappy Bird
One bird, millions stone. Millions of people downloaded, played and bragged about their scores on social networks. Talk about addiction. It's known to be one of the most annoying and frustrating game ever and yet, played by so many. It's a simple game of a bird trying to make it through (STUPID GREEN NEVER-ENDING PILLARS!).

Not many people know that this game was actually launched on May 2013. Believe it or not, this game was nothing but a failure. Not until January, it was, that people started playing it like crazies. Everyone competing with their friends and families, posting their scores online made it so popular that it made it to this list. Pure luck, I would say.
5. ALS Bucket Challenge
From Kim Kardashian to Bill Gates, I don't think there is a single celebrity who didn't complete the challenge and posted it online. It was an ingenious idea to raise awarness of  the disease amyotrophic lateral sclerosis (ALS), where a person throws a bucket full of ice water on self, challenges someone else and (mostly) donates money to the cause.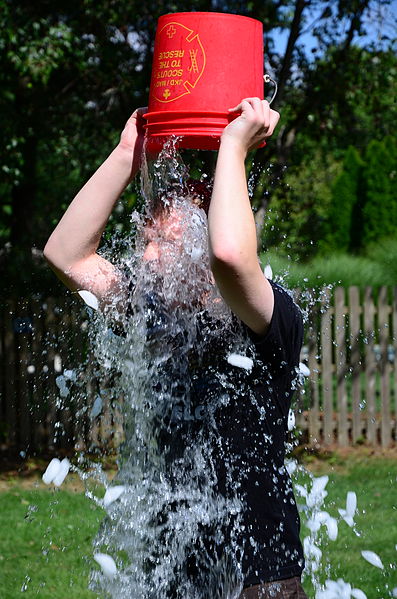 The Challenge instigated large numbers of people, videos, and donations. The main idea of the challenge is to feel for a few seconds what the people with the disease are going through. Although, some would say that this challenge is more self-congratulatory. Even if it is, why would do we care? It is actually showing results. Think about them, not us!
4. 

Malaysian Airlines
One of the saddest highlight of 2014 was this one. Also, unusual. I mean, how often do you hear a plane going missing. A plane with, according to BBC, 227 passengers. The plane, MH370, went missing on 8th of March which is now believed to have ended up in seas far west of the Australian city of Perth. People all around the world took on the social networks to show their support with the families who lost their loved ones. Several vigils were held as hell.
3. Ebola
Ebola has scared the hell of everyone (Especially Americans). It spread from West Africa to United States and got it's first confirmation through a patient who died on 8th October. Origin of Ebola is yet unsure and scientists have still not given one solid cause of the virus. However, it has been advised to stay away from infected animals and body fluids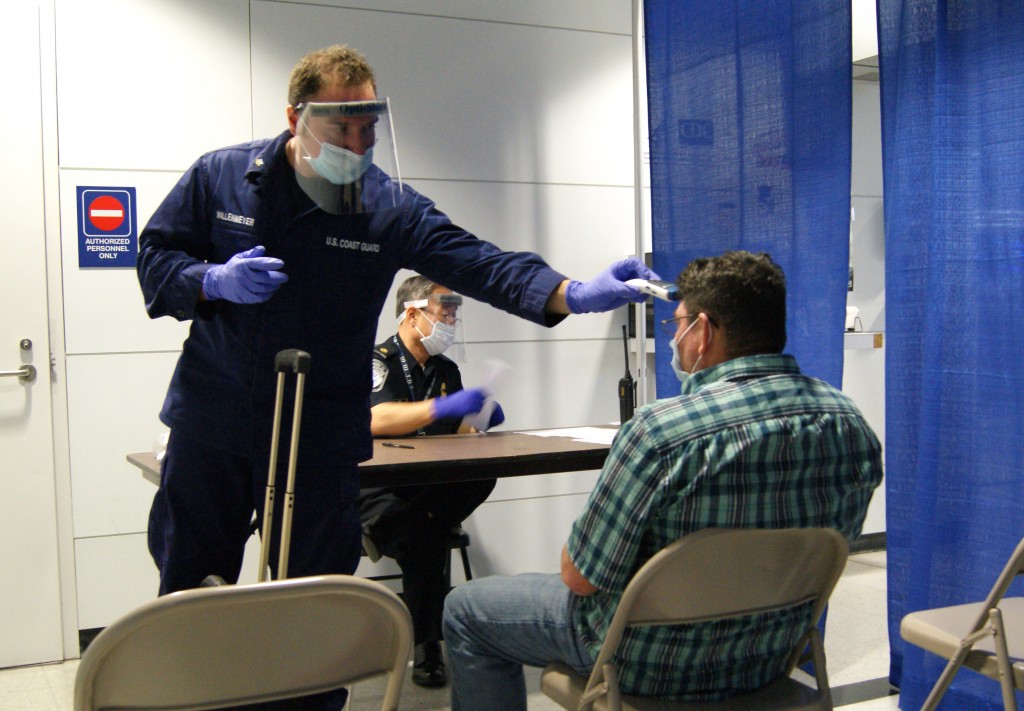 2.

World Cup
Football is undoubtedly watched and played around the world. The crazy went even higher as the World Cup approached. Every single goal being celebrated, every single foul being debated made this to the to second in this list. Interesting thing is, fans of World Cup matches were not just limited to their own national teams. Mostly fans from league football, in support of their star players cheered for his team as well. Be it Brazil, be it Bangladesh. World Cup chants were made all around. In the end, Germany sealed the deal. Thanks to Mario Gotze's screamer in the extra time. In fact, Germany's triumph over Argentina became the most-watched "soccer" match ever in US.
1.

Robin Williams
Most famously known for his work in Dead Poets Society, Aladdin, Jumanji and Night at the Museum, Robin Williams was a heart-warmer. Over the years, he won several awards and quite possibly had everything in life that one could ask for. Maybe just maybe, except for happiness. A guy who could have put a smile on Hitler's face, if given a chance, committed suicide. The morning headline shocked the world and fans broke the internet expressing their emotions.
One last time for old times sake, It'd be a treat to watch his final movie yet to be released 'Night At the Museum 2'.
R.I.P Genie! We all love you.